Learn how to paint with watercolours with our very own artist Nick Mitchell. To register for this class please talk to your Arafmi care team to help organise art supplies and connection to the zoom.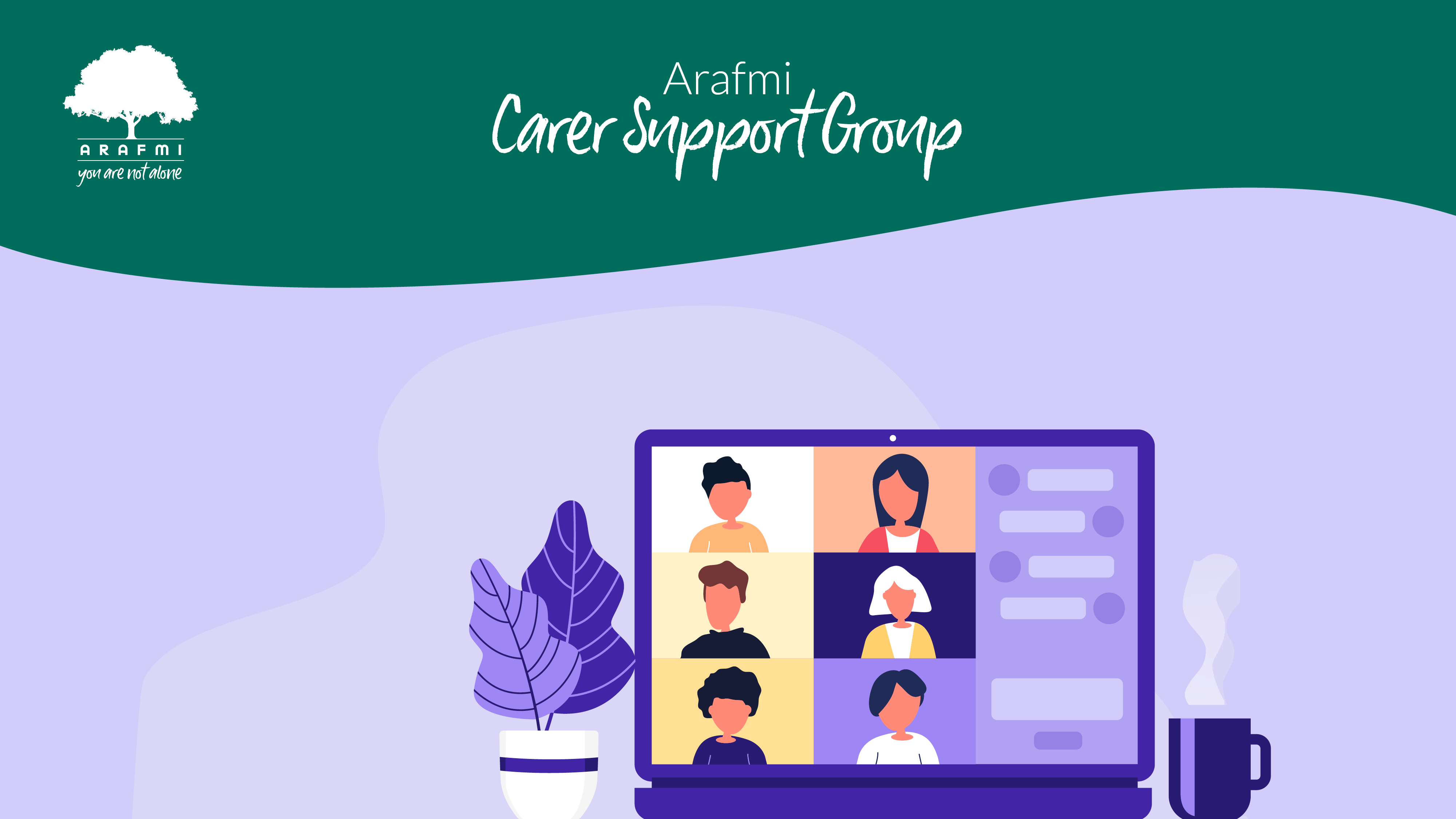 Because of the Coronavirus Pandemic, some of our face to face carer support groups have been temporarily postponed. However, we understand the importance of our support groups and are now offering a series of online support groups.
Arafmi is excited to invite you to join us for our weekly themed bingo nights!  All you need is a device that is connected to the internet, and we will supply the cards and any support that is required to join in the fun. To participate in our bingo activity, you will need to register your interest. You can also ask your support worker to register on your behalf.