We're passionate about understanding your needs and goals, your likes and dislikes, in order to customise support services that suit you to make sure you feel supported applying for the NDIS and get the most out of your NDIS plan once it is approved. Arafmi offers a range of NDIS services throughout South-East Queensland.
By now you, or the person you care for may already have an NDIS plan. Our dedicated team at Arafmi will take a personalised approach to understand your needs and goals, your likes and dislikes, in order to customise support services that suit you.
Assistance with daily living
Transport and travel support
Consumables
Assistance with social and community participation
Capacity Building Supports
You may also have access to different Capacity Building supports. Capacity Building supports help participants to build on their existing strength and develop new skills such as budgeting, furthering education and meal planning.
Arafmi can provide support for:
SupportCoordination
Specialist Support Coordination
Improved Living Arrangements
Increased Social and Community Participation
Improved Relationships
Improved Daily Living Skills
Having a choice of service providers is important in making sure that you get the support you need – as well as how and when you need it. But we know that the reality of managing multiple service providers and coordinating these supports effectively to fit with your lifestyle can be quite challenging, that's where we can help.
Support Coordination is designed to reduce the complexities that come with negotiating formal (service providers etc.), informal (your family and friends) and government supports (NDIA). Support Coordination aims to assist to provide assistance to increase your ability to coordinate and choose the supports that you need to achieve your individual goals and to participate fully in life and in the community.
What can my Support Coordinator help me with?
Your Support Coordinator can assist you with achieving your personal goals by:
Assisting you to identify which services will meet your individual needs and goals as detailed in your NDIS plan
Overseeing and coordinating service providers
Assisting you with the skills to liaise with government, NDIA, and other agencies to get your needs met
Liaising with government, NDIA, and other agencies on your behalf
Facilitating information sharing between service providers
Assisting you to negotiate the scheduling of your supports, including all service agreements
Obtaining quotes for services
Connecting you to your local community
Working with you to develop skills, capacity, and resilience to overcome challenges
Respond to challenges in a timely manner
Specialist Support Coordination
Specialist Support Coordination is support that is delivered utilising an expert or specialist approach, necessitated by specific high complex needs or high -level risks in a participant's situation.
It is delivered by an appropriately qualified and experienced practitioner to meet the individual needs of the participant's circumstances such as a Psychologist, Occupational Therapist, Social Worker, or Mental Health Nurse.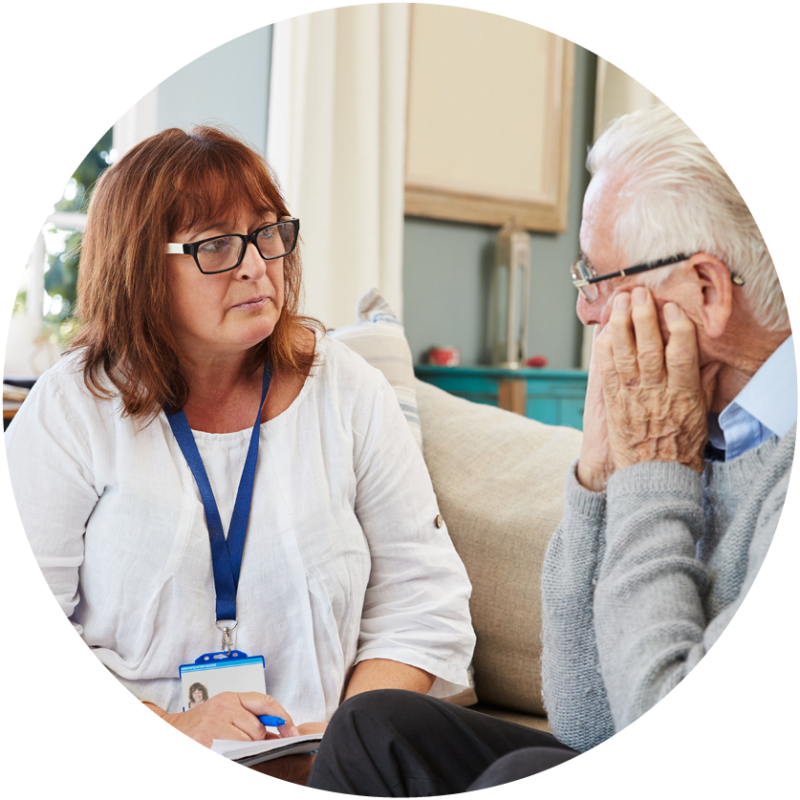 NDIS Price Guides and Pricing
NDIS Service Provider and the TTP A TTP is a Transition Payment which is an additional cost NDIS providers can charge as providers transition to working under the NDIS. Arafmi claims the additional TTP loading on top of the base rate price limit for attendant care and community and centre-based activities as per the NDIS Support Catalogue.
How does TTP affect the participant? If a participant had an NDIS plan in place before 1 July 2019, an extra amount was added to the participant's plan to take into account price changes implemented on 1 July, including TTP.
Link to NDIS Price Guides and Pricing
Link to NDIS Temporary Transformation Payment updates
NDIS Accomodation & Respite
Arafmi is a registered NDIS provider offer a range of accommodation options and support for people with a psychosocial disability, situated across South East Queensland.
Contact us for more information
To learn more about our NDIS services and the suitability for you or the person you care for, call 07 3254 1881 to discuss our services or book a free appointment.