Carer Workshops & Information Sessions
Arafmi frequently delivers workshops and information sessions to carers and families of people with a psychosocial disability. These sessions provide an opportunity to learn and practice the many skills used in providing care to another person. Topics include: Effective Communication, Coping Skills for Carers, Personal Boundaries, Dual Diagnosis, Supporting Recovery and many more. These sessions are available online and face-to-face.
Upcoming Workshops & Information Sessions
The interactive sessions are designed to help carers understand the impact of mental illness on their loved one; how to improve their relationship; how to develop caring skills, and how carers can keep themselves well emotionally in the long run.
There's also an opportunity to connect with other carers who may be experiencing similar issues and learn from each other. The carer workshops usually go for 2 hours with a short break
If you'd like to attend one or more of our carer workshops, please call us on 07 3254 1881 or email us at carersupport@arafmi.com.au
<!=========Events Default List Template 1.4.2=========>
29
November
1:30 pm - 3:00 pm
Workshop: Practical Tools for Carers (online)
This workshop provides carers with practical resources and information to assist people at different points in their caring journey. This includes understanding mental health supports, terminology, tips for communicating with clinicians, developing a stay well committee and knowing where to go for information and supports.  
Who are the sessions for?
Arafmi Carer Workshops and Information Sessions are for people who care for, or about, someone with mental illness/es. This can include siblings, parents, partners, relatives and friends.
If you're unsure whether the workshops are relevant to you and the person you care for, please get in touch with us so we can discuss your needs.
If you are a mental health professional and interested in attending a workshop for your professional development, please contact us. Arafmi can discuss alternative training opportunities with you that are specifically for mental health professionals.
The workshops cover a range of topics in response to needs identified by carers. Some of the topics that are regularly covered include:
Caring Skills
Practical Tools for Carers
Connecting with Community Supports
Effective Communication
Creating and Maintaining Healthy Professional Boundaries
Understanding and Supporting Recovery
Developing Resilience
Understanding Mental Illness
Let's Talk About Suicide
Dual Diagnosis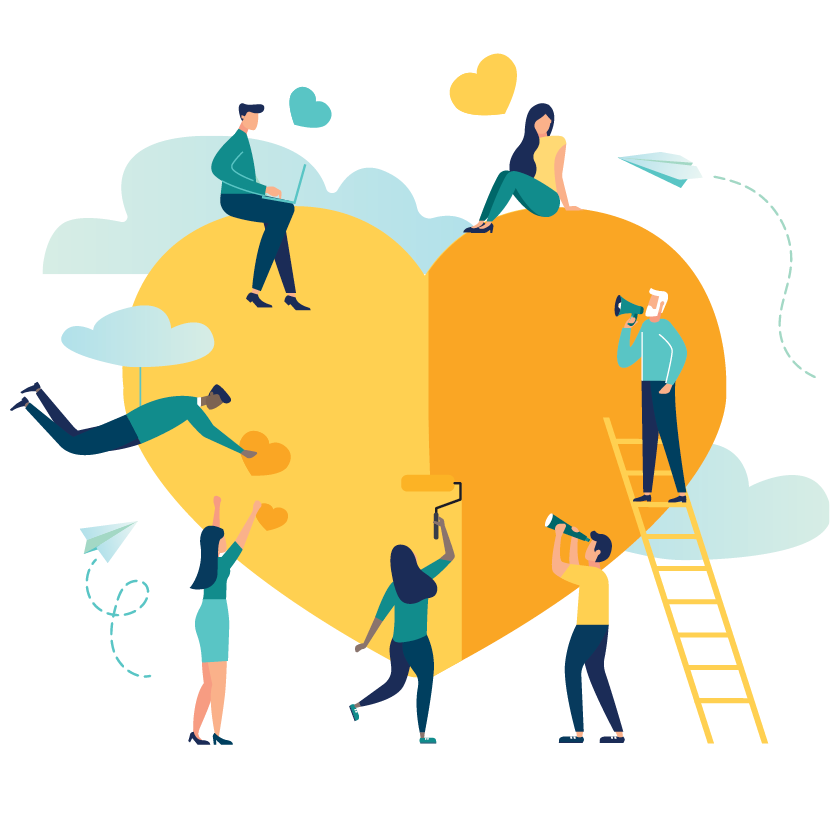 Over the past 40 years, Arafmi has grown and continues to strive for better services for carers and to do so, we rely on our long-standing relationships with our members who are an integral part of our journey.