Arafmi has an extensive history working alongside mental health carers and families. With over 40 years of knowledge and experience, we are uniquely placed to support you in your role as a carer, or family member, of a person with a mental illness. 
Our wide range of services and programs are designed to support mental health carers in a way that best suits you and your family's needs. Whether you need help navigating the NDIS, looking for support services for yourself or a loved one or simply need someone you can talk to who understands, we're here for you.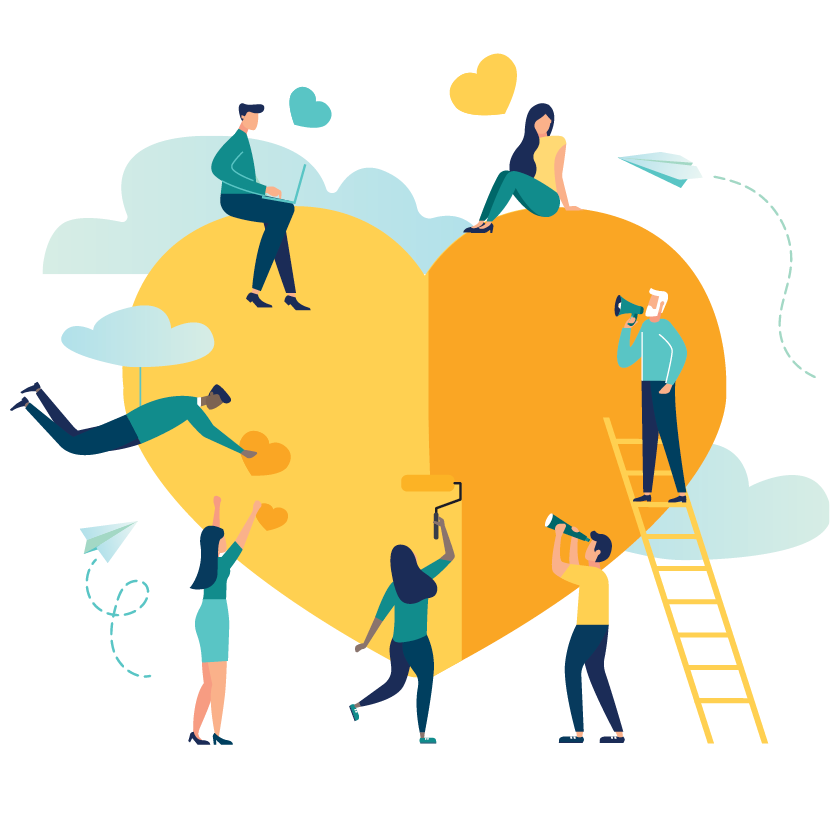 Who can join?
We invite all mental health carers to apply for our membership and welcome anyone who may simply wish to show their ongoing support to our organisation.
An annual Arafmi membership is an investment of either $10 for waged members or $5 for unwaged. This cost helps us to continue to deliver services for our carers.
Our 12 month membership includes:
Bi-Monthly Carer newsletters
Early Invitations to Arafmi events
Invitations to Carer respite events (Carers only)
An invitation to attend and vote at our Annual General Meeting
Opportunities to join carer focus groups, training events, take part in surveys & more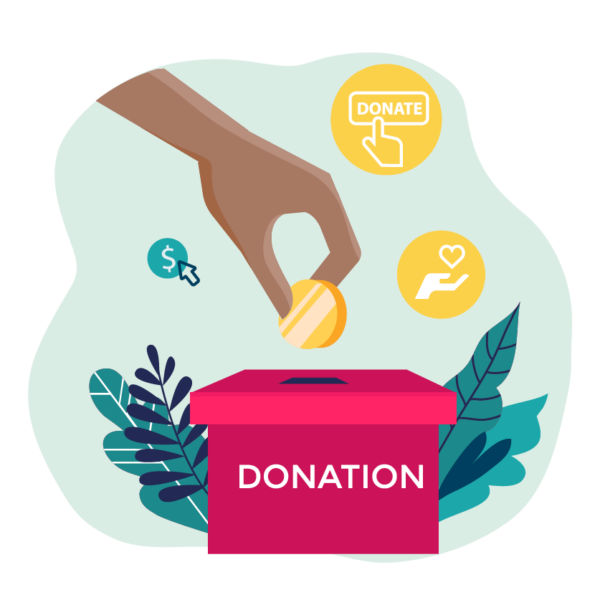 The majority of Arafmi's services are provided free of charge and are available to any person who is in need of them.
Any support you can offer will help us to continue to provide valuable services to assist carers and families.
Arafmi Ltd is endorsed as a Deductible Gift Recipient (DGR) and all donations $2 and over are tax deductible.
100% of your donation goes directly to Arafmi's work in supporting carers and families.
If you are interested in more information on how you can support Arafmi's work, please contact us on (07) 3254 1881.
Arafmi is a not for profit community organisation that has been providing quality services to the Queensland community for over 40 years. Our vision is to enhance the wellbeing of people with mental illness, their families, carers and volunteers.
Volunteering with Arafmi is one way you can help us make a difference in peoples' lives. We are always looking for volunteers to join our team. Currently, we offer volunteering opportunities for the following:
Arafmi's 24 hour telephone helpline which is available to anyone caring for or about a relative or friend with a psychosocial disability
Support Group Facilitators – If you have ever thought about facilitating a Carer Support Group, or feel there is an opportunity to start a new group in a different area, we'd love to hear from you! Download info sheet for more information.
Volunteers for other projects, forums, retreats and events we may be running throughout the year.
To learn more about our current volunteering and employment opportunities view the links below or call us on (07) 3254 1881 and speak to our friendly team.
Want to join the Arafmi Team?
Working at Arafmi means you are part of a group of people who have been supporting carers who care for over 40 years. We pride ourselves on embracing and living our values of respect, diligence, service, compassion and integrity.
Are you a service provider looking for referral pathways for clients to access Arafmi services?
Arafmi's long and proud history of supporting the people in the community means that we have the connections and partnerships that can support a person to access the services they need.
Contact us to find out how you and your organisation can partner with Arafmi!