About Us
Our Vision
To enhance the wellbeing of people with mental illness, their families, carers and volunteers. 
Our Mission
To enhance the wellbeing of people with mental illness, their families and carers by providing quality support, education and advocacy services.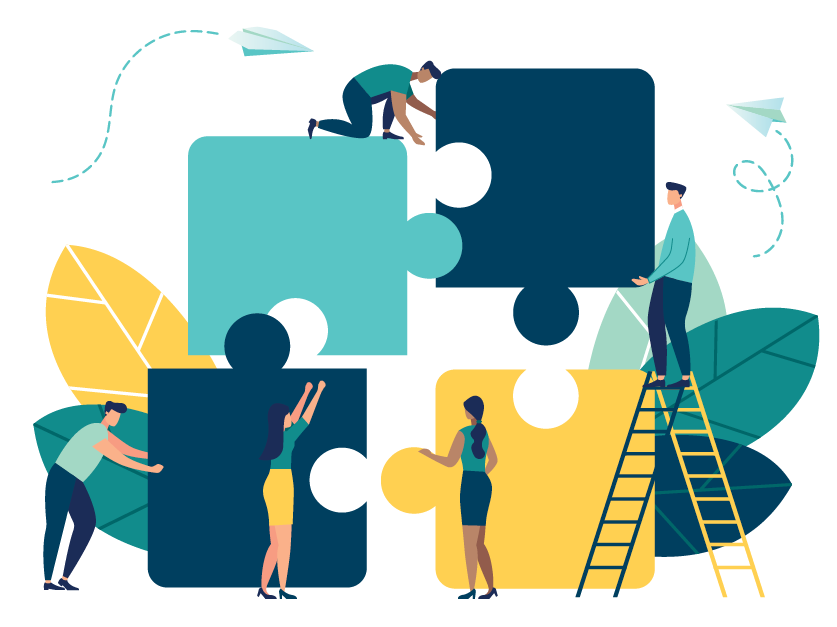 Our History
Support for mental health carers in Queensland began at the Stones Corner Community Mental Health Service in 1976. This is when a young social worker on his final placement at the Stones Corner Community Mental Health Service, (then the only such service in Queensland) recognised a need among the families of his clients for a 'relatives' discussion group'. Such a group would enable families to meet and share their experiences as carers of family members with a serious mental illness. The group initially commenced with five people who discovered, many for the first time, that they were not alone. They began the fragile process of hearing each other's stories and working through the pain together, with both tears and laughter. 
From these beginnings Arafmi built a model which mutually supports people in one of the most primary roles of humanity – caring for people more vulnerable than ourselves and the ones we love. Arafmi built a model of service which both created and shared knowledge about how to understand who we are, the roles we fulfil and how to take action in the world. From these humble beginnings, Arafmi took action in the world!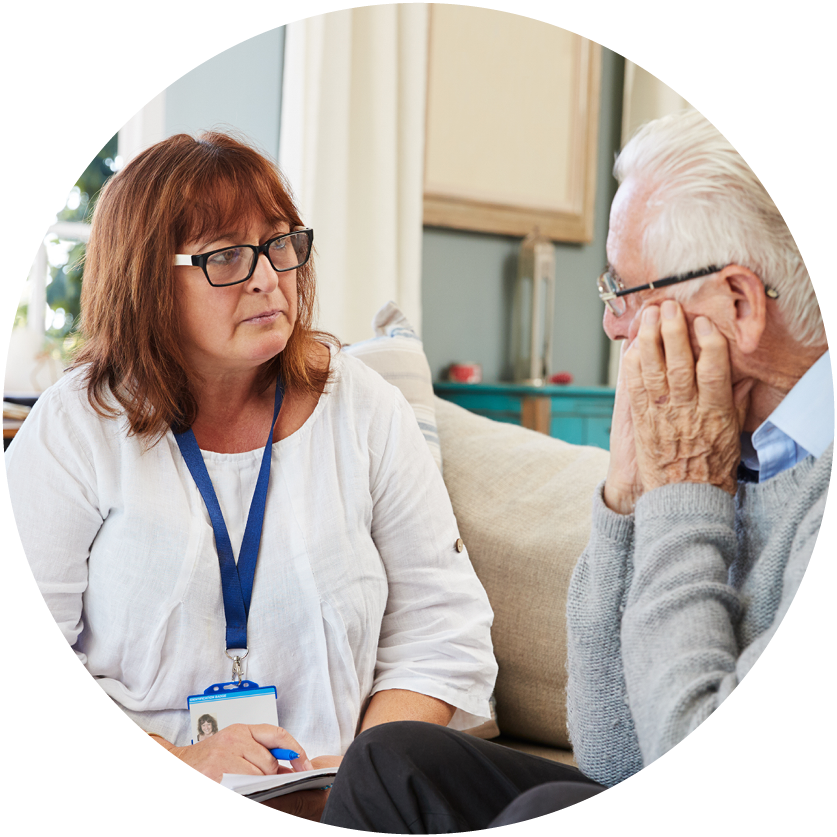 Our Aims:
Provide emotional support for families, carers and friends of people experiencing mental illness

 

Provide accurate information for carers to cope with the demands and pressures of caregiving

 

Increase the community awareness and understanding of mental disorders

 

Decrease the stigma attached to mental disorders

 

Convey the needs of carers and families to healthcare professionals, the government and the community

 
Our Values
As a grass roots organisation we value: 
The strength and inspiration gained from the work and skills of people with a mental illness, their families and carers. 
The availability, talents and willingness of volunteers, drawing much of our energy and knowledge from volunteers who are also carers. 
The work and skills of others within the fields of mental health and caring; within our advocacy role we operate respectfully and in collaboration with them. 
Equity of access to our services for people from diverse backgrounds, geographic locations and cultural groups. 
Our staff and each other; within Arafmi we treat each other with respect and we care for our staff and appreciate their contributions. 
A culture of excellence, seeking continual improvement and enhanced responsiveness to carer needs in providing services. 
Efficiency, value for money and service quality in responding to the requirements of our funders. 
In all our decision-making we are guided by ethical considerations which promote the welfare of carers and people with serious mental health problems over the needs of the organisation. 
Governance
Our Board of Directors 
Chair – Denise Buckby
Company Secretary – Simon Moore
Treasurer – Rebecca Midway
Director – Dr Niki Edwards
Director – Ethan Edwards
Director – Prof Robert Bland
Director – Oddur Thomas Augustsson
Life Members
Prof. Robert Bland 
Ms Barbara Greig 
Ms Ailsa Whitehead 
Mr Cliff Leong 
Ms Jean Humphrey 
Ms Barbara Harvey 
Ms Claire Lees (In Memoriam) 
Mr Rhodes Hart (In Memoriam) 
Mr John Skelton (In Memoriam) 
Ms Patricia Jones (In Memoriam)