Arafmi's Support Groups warmly welcomes parents, partners, relatives and friends caring for/about a loved one with mental illness.
Our Support Groups offer a supportive environment where people have the opportunity to talk about their feelings, help explore alternative ways of coping, offer support to other group members, or to simply listen and observe. Support groups are also a valuable means of informing carers of Arafmi services and resources that are available to assist their caring role.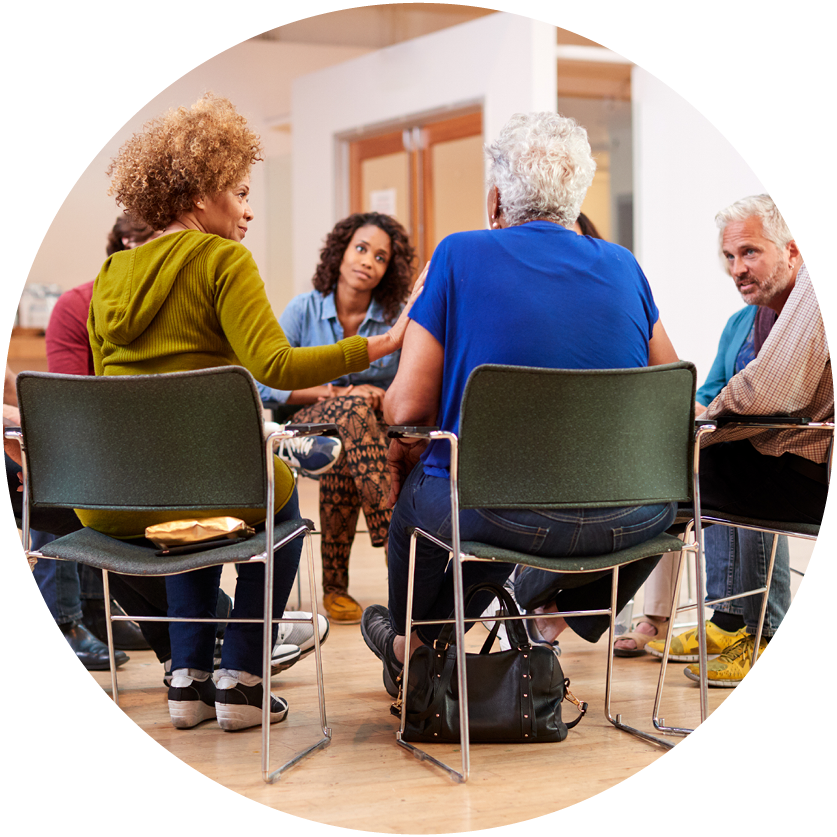 Face-to-Face Carer Support Groups
Arafmi has a number of monthly face to face groups in Brisbane and regional areas in Queensland. New carers are always welcome at all of these groups. If you have any questions or are planning to attend a group for the first time please contact the Carer Support Team on 3254 1881 or at supportgroups@arafmi.com.au
In the event that we need to change venues and meeting details due to COVID-19 we will update the website.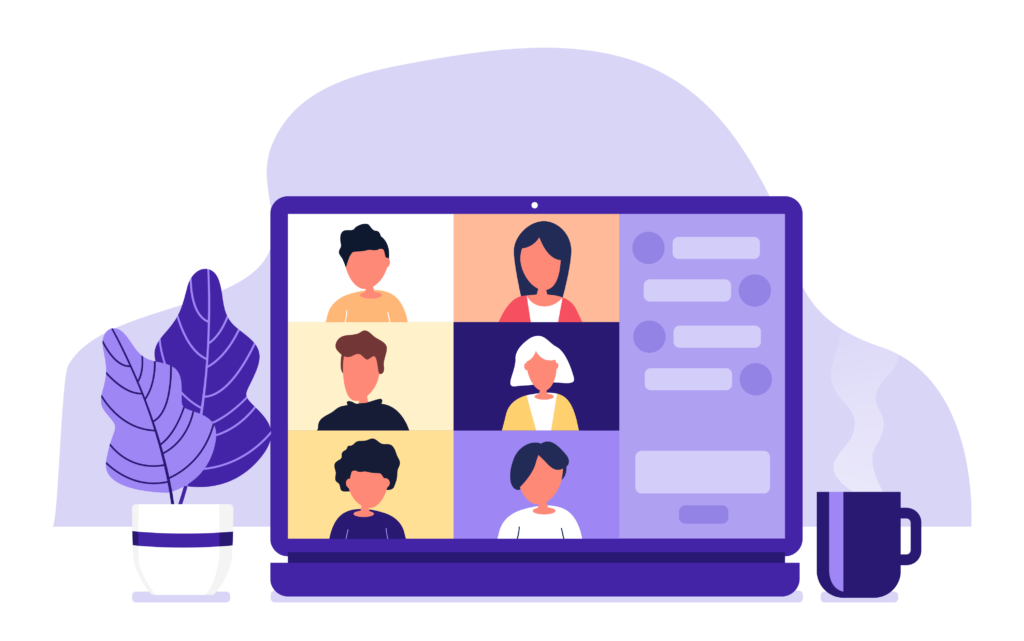 Online Carer Support Groups
To participate in these support groups, you will need a device that connects to the internet and a reliable internet connection.
Meeting times are scheduled in (AEST) Australian Eastern Standard Time. Please note we do not run our online carer support groups on public holidays.
If these times do not suit you, we also offer 1:1 phone support calls or we can also chat to you on email. To book a 1:1 phone call, please call our 24/7 Carer Helpline on 1300 554 660 or click here to email our Carer Support team. 
When: 1pm Third Thursday of each month
Caring for a loved one with a Borderline Personality Disorder (BPD) can bring with it some unique challenges. This support group has been created specifically to support the carers of those with a BPD and is a result of recent feedback from our carers. 
 
If you are a caring for a loved one, whether it is a family member or a friend who has a BPD, please join us for our online carer support group. We will be running these groups via Zoom.
Who are the Support Groups for?
Arafmi Support Groups are for people who care for, or about, someone with mental illness/es (whether diagnosed or not). We warmly welcome parents, partners, relatives and friends caring for/about a loved one with mental illness. The person they care for may have a mood disorder (such as bipolar disorder and depression), anxiety disorders, personality disorders, PTSD, psychotic disorders (such as schizophrenia) and other mental illnesses.
If you're unsure whether our support groups are relevant to you and the person you care for, please get in touch with us so we can discuss your needs.
Click here to download a copy of our Support Group Guidelines.
Interested in facilitating a support group?
If you have ever thought about facilitating a Carer Support Group, or feel there is an opportunity to start a new group in a different area, we'd love to hear from you! Download our form for more information.