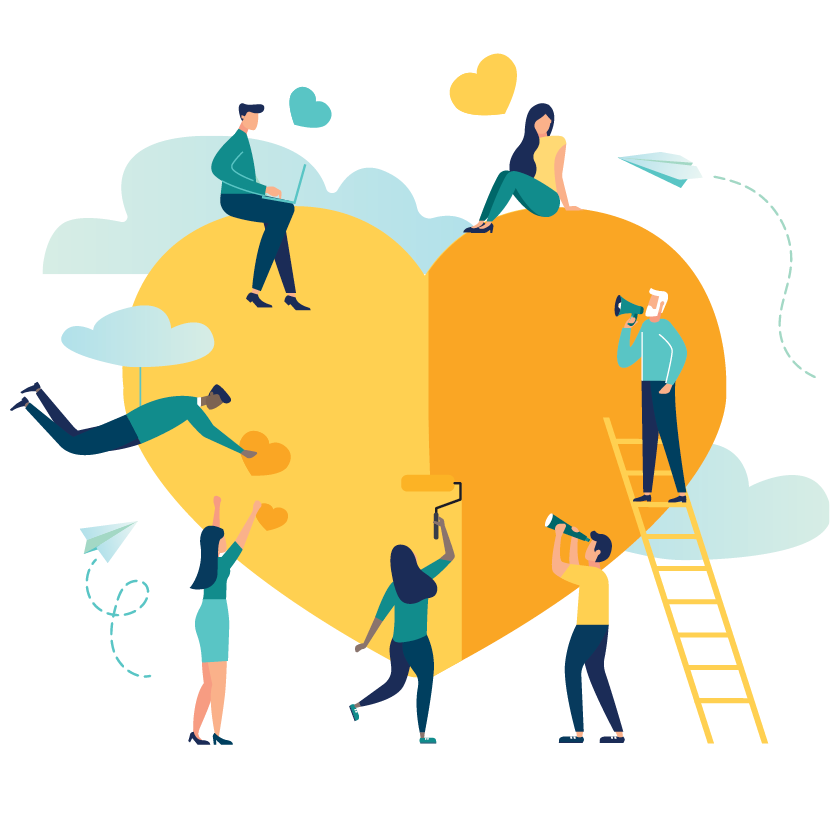 Who can join?
We invite all mental health carers to apply for Arafmi membership and welcome anyone who may simply wish to show their ongoing support to our organisation.
An annual Arafmi membership is an investment of either $10 for waged members or $5 for unwaged. This cost helps Arafmi to continue to deliver services and resources for mental health carers.
Our 12 month membership includes:
Bi-Monthly Carer newsletters
Early invitations to Arafmi events
Invitations to carer respite events (Carers only)
An invitation to attend and vote at our Annual General Meeting
Opportunities to join carer focus groups, training events, take part in surveys & more
New members:
Membership period runs on a financial year cycle (1 July to 30 June).  This allows all Memberships to renew at the same time, ensuring all members are current and can attend the Annual General Meeting (AGM).  
All new Members will need to be nominated by a current member. If you don't have a nominating member, the Board will review your application at the next scheduled board meeting and nomination success will be notified. Board meetings are the third Wednesday of each month.
Please note: In the event that your application falls between these two dates – you will receive complimentary membership until the next renewal date. Please contact us on 07 3254 1881 if you have any questions.