Learn how to paint with watercolours with our very own artist Nick Mitchell. To register for this class please talk to your Arafmi care team to help organise art supplies and connection to the zoom.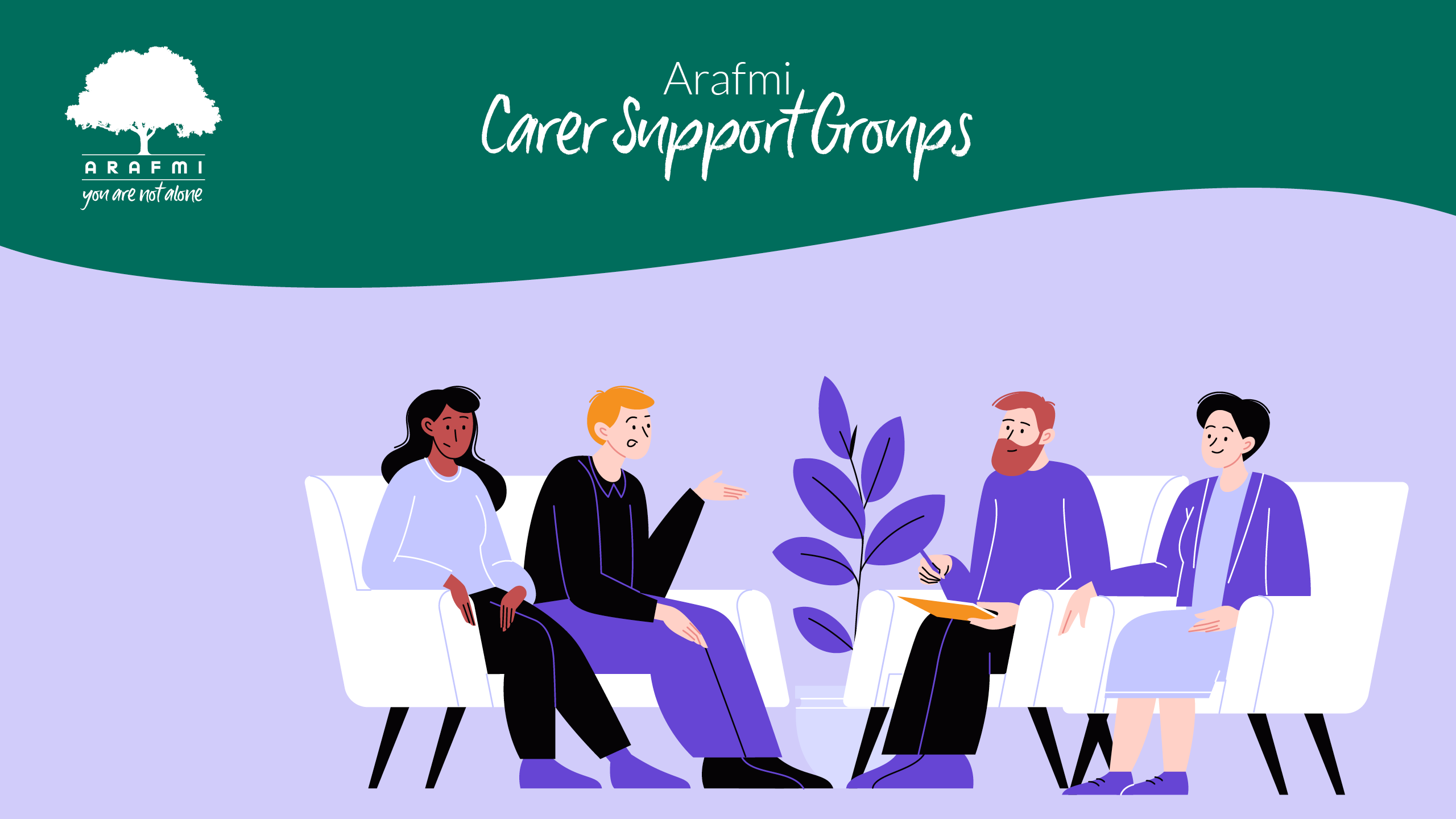 Our Support Groups offer a supportive environment where people have the opportunity to talk about their feelings, help explore alternative ways of coping, offer support to other group members, or to simply listen and observe. Support groups are also a valuable means of informing carers of Arafmi services and resources that are available to assist their caring role.
Arafmi is excited to invite you to join us for our weekly themed bingo nights!  All you need is a device that is connected to the internet, and we will supply the cards and any support that is required to join in the fun. To participate in our bingo activity, you will need to register your interest. You can also ask your support worker to register on your behalf.