Subscribe to our Monthly Newsletters
Subscribe to our monthly online newsletter and stay informed of Arafmi's news and upcoming events.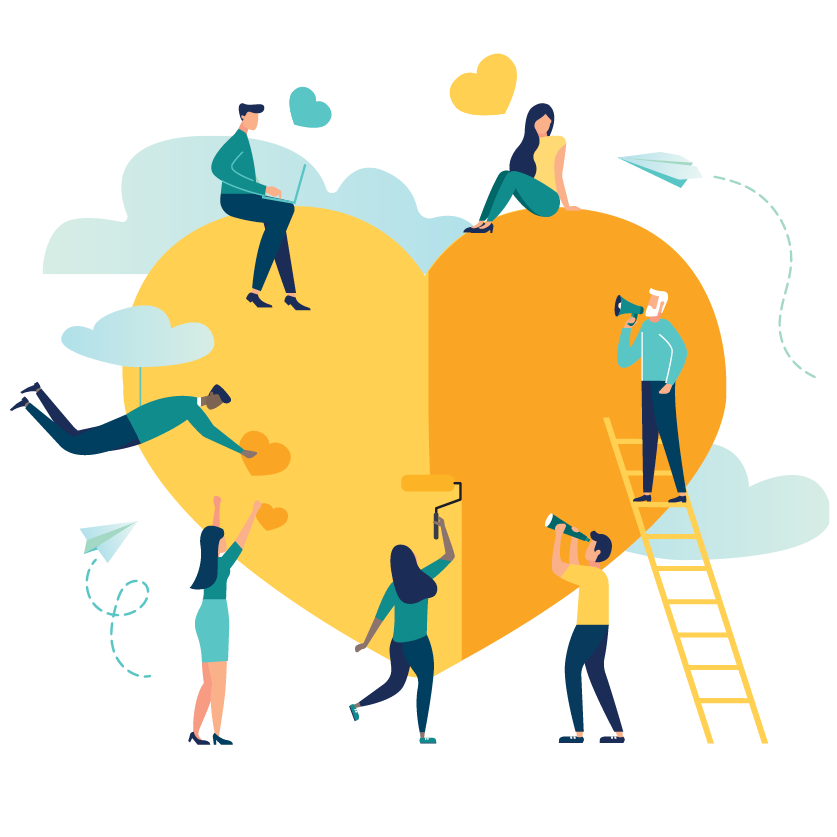 Become a Member
Over the past 40 years, Arafmi has grown and continues to strive for better services for carers.  To do so, we rely on the long-standing relationships with our members who are an integral part of our journey. 
Our 12 month membership includes: 
Monthly &/or Quarterly Carer newsletters 

Invitations to attend Arafmi carer events 

Invitations to members only Arafmi events 

Reduced fees to attend our Carer Educational Workshops 

An invitation to attend and vote at our Annual General Meeting 

Opportunities to join carer focus groups, training events, take part in surveys & more