Thank you!
Thank you for joining us, supporting us and helping us reach out to more carers across Queensland so they are not alone. One of our friendly team will be in contact with you shortly to finalise your membership application.
If you have any questions in the meantime, please contact us on 07 3254 1881.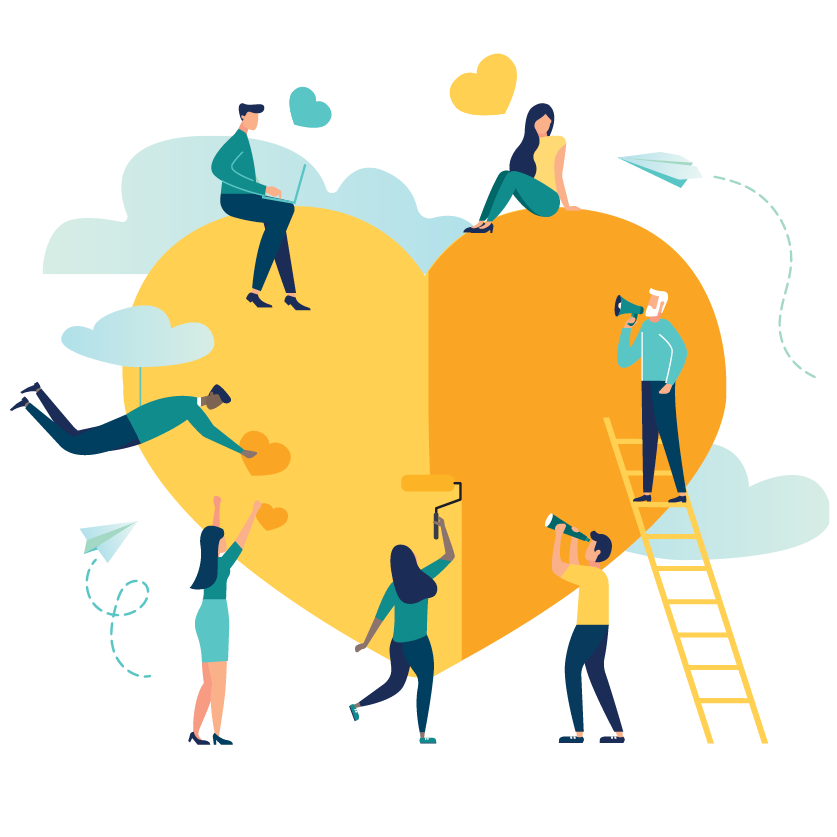 Carer Events
Have you heard about our Carer Education Workshops & Support Groups?
Arafmi has an extensive history working alongside mental health carers and families. With over 40 years of knowledge and experience, we are uniquely placed to support you in your role as a carer, or family member, of a person with a mental illness.
Carer Workshops
Arafmi frequently delivers workshops to carers and families of people with a psychosocial disability. These workshops provide an opportunity to learn and practice the many skills used in providing care to another person. Workshop topics include; Effective Communication, Coping Skills for Carers, Personal Boundaries, Dual Diagnosis, Supporting Recovery and many more.
Carer Support Groups
Arafmi Carer Support Groups are open to anyone who is caring for or about a relative or friend with a psychosocial disability. They provide a safe place for carers to come together on a regular basis to share their feelings, socialise, offer comfort and support, and share helpful coping skills.