We provide quality support, education and advocacy services to people with mental illness, their families and carers.
Arafmi services quick links: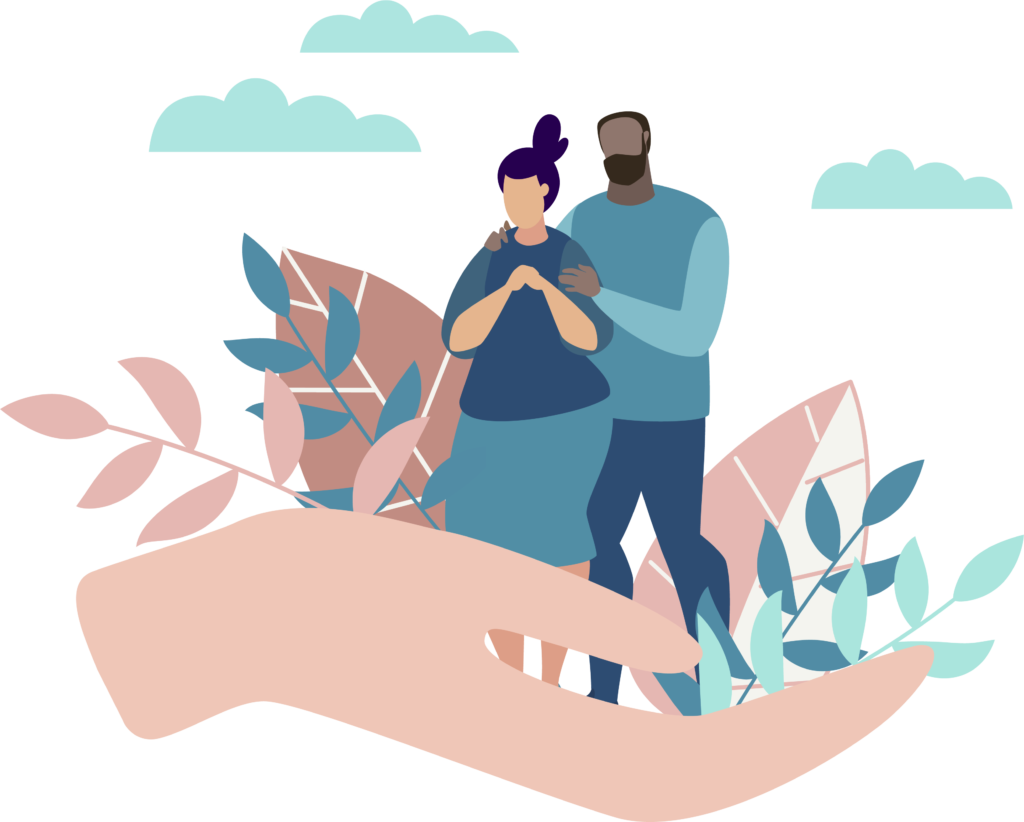 Former Australian Politician Elizabeth Andrew once said "volunteers do not necessarily have the time, they have the heart". This wonderful group within our community numbers almost 6 million nationwide and without them, many of those who are vulnerable and at risk would not
Read More »
The Queensland Mental Health Commission has engaged Arafmi and Carers Queensland to undertake a recruitment of the National Mental Health Consumer and Carer Forum (NMHCCF) Queensland Carer Representative. The NMHCCF
Read More »
Upcoming Events & Workshops
To cap off Queensland Mental Health Week and National Carers Week, we cordially invite you to join us for a…
24hr National Helpline
1300 554 660 or 07 3254 1881.
24hr Regional Queensland
1800 35 1881 (free call from landline).
We understand the difficulties that mental health carers face. Our 24 hour Carer helpline is open to anyone who is caring for or about a relative or friend with a psychosocial disability.
You can call Arafmi's 24 hour Carer helpline any time of the day to share your feelings, receive support, find new resources and learn helpful coping skills to help you in your caring role. It's comforting to know that when you need to talk – someone who understands will be there – at any hour.  
For family, friends and other people caring for someone living with a mental illness. It is a safe, anonymous mental health discussion, moderated 24/7 by mental health professionals.